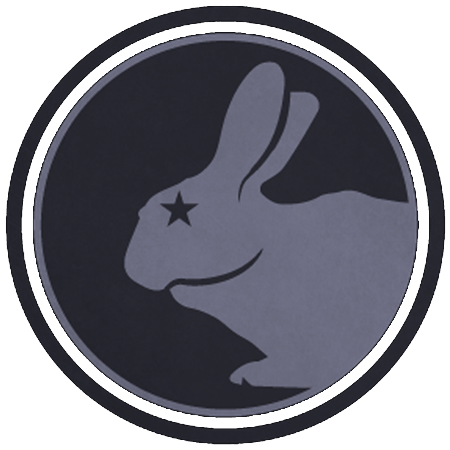 pesky grey rabbit
a full service development agency specializing in mobile, web, and consulting.
We are a full-service agency that specializes in providing comprehensive solutions to help businesses thrive in the digital world. Our talented team of developers, strategists, and creatives are passionate about delivering exceptional results that exceed our clients' expectations.
About
Get ready to hop in!
Welcome to Pesky Grey Rabbit, your trusted partner in the world of development. As a full-service agency specializing in mobile, web, and consulting, we are dedicated to bringing your digital visions to life. With our team of talented developers and innovative thinkers, we harness the power of technology to deliver exceptional solutions that drive your business forward. Whether you need a mobile application that captivates your audience, a responsive website that showcases your brand, or expert consulting to navigate the digital landscape, Pesky Grey Rabbit is here to guide you every step of the way. We combine technical expertise with creative flair to craft tailor-made experiences that leave a lasting impression. Hop into the future of development with Pesky Grey Rabbit!
Services
We specialize in providing a range of top-notch services to meet your digital needs. Our dedicated team of experts is passionate about delivering exceptional results and helping you succeed in the ever-evolving digital landscape.
Mobile Development
In today's mobile-centric world, having a strong mobile presence is essential. We specialize in creating cutting-edge mobile applications that engage users and enhance their experience. Our skilled developers have expertise in developing hybrid mobile apps for both iOS and Android platforms. From intuitive user interfaces to seamless performance, we ensure your mobile app stands out in the crowded app market.
Web Development
We excel in crafting captivating and user-friendly websites and web apps that make a lasting impression. Our team combines technical expertise with creative flair to build responsive, visually stunning, and functional websites tailored to your specific requirements. Whether you need a simple business website or a complex business platform, we have the skills and experience to bring your vision to life.
Consulting
Navigating the digital landscape can be overwhelming, which is why our consulting services are designed to provide you with expert guidance and strategic insights. Our experienced consultants work closely with you to understand your business goals and challenges, offering valuable advice and actionable recommendations. Whether it's technology selection, digital strategy, or optimizing your online presence, we provide the expertise you need to make informed decisions and achieve your objectives.
Projects
Rabbit sightings

COLLISION RECORDS WEBSITE & GRAPHIC BUILD OUT

WLAK WEBSITE, PACKAGING, MARKETING & GRAPHIC BUILD OUT

GOLD RUSH:M.O.D. WEBSITE, PACKAGING, MARKETING & GRAPHIC BUILD OUT

DAMASCUS ROAD LOGO, WEBSITE & GRAPHIC BUILD OUT

ATLAST WEBSITE, PACKAGING, MARKETING & GRAPHIC BUILD OUT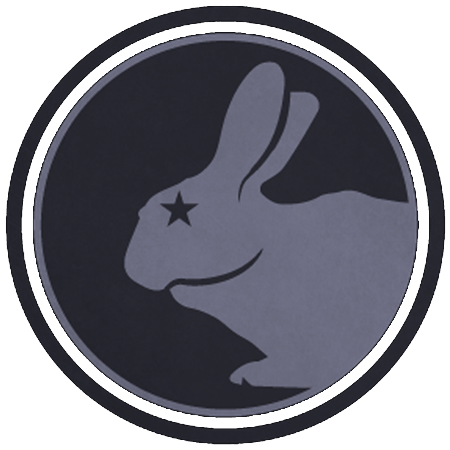 Contact
We would like to take a moment to express our sincere gratitude for your interest in Pesky Grey Rabbit, and we appreciate the trust you have placed in us as a full-service development agency. However, we regret to inform you that we are currently not accepting new work or projects at this time.
We understand the importance of your projects and the impact they have on your business. Our decision to pause new engagements is to ensure that we can fully dedicate our attention and resources to our existing commitments, delivering the highest level of quality and satisfaction to our valued clients.
In the meantime, we encourage you to explore other reputable agencies and consultants who may be able to assist you with your development needs. We have included one our favorites: LeapFinder.
Thank you for your understanding, and we look forward to the opportunity to work with you in the future.
Warm regards,
The Pesky Grey Rabbit Team